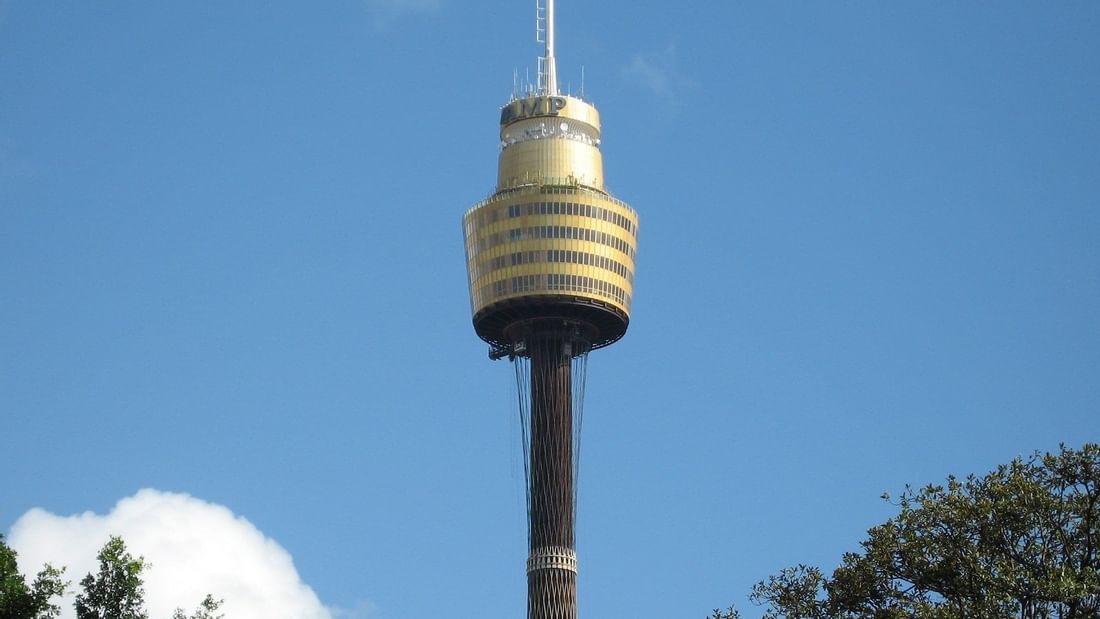 Description
At 250 metres above street level, Sydney Tower Eye is a great place to see Sydney and be captivated by stunning views of our city. Get a good bird's eye perspective of Sydney on the Skywalk and, if you are brave enough, step onto the glass bottom floor over the edge of the tower.
If that's a little too adrenalin-filled for you, then there is always the option to dine in the revolving restaurants. With amazing views and modern Australian cuisine, it is a fantastic way to experience Sydney at its best.
Sydney Tower Eye is just a short, ten-minute walk up Pitt Street from ibis Sydney World Square.
Visit the Sydney Tower Eye website here.
Address
108 Market Street 2000 Sydney Australia
Opening Hours
10:00 - 20:00
Website